Independent Wealth Management and Insurance
Local independent wealth management and insurance all under one roof because your financial life shouldn't be complicated.  You should be focused family, friends and getting the most out of life and not worry about the "what-ifs." Our team of professionals all work for the same common goal, helping you reach your financial peace of mind. Whether that's saving for retirement, protecting your property or helping protect your family. 
Instead of finding several insurance and financial professionals that all work individual for many different companies, doesn't it make more sense to work with one team and one common goal?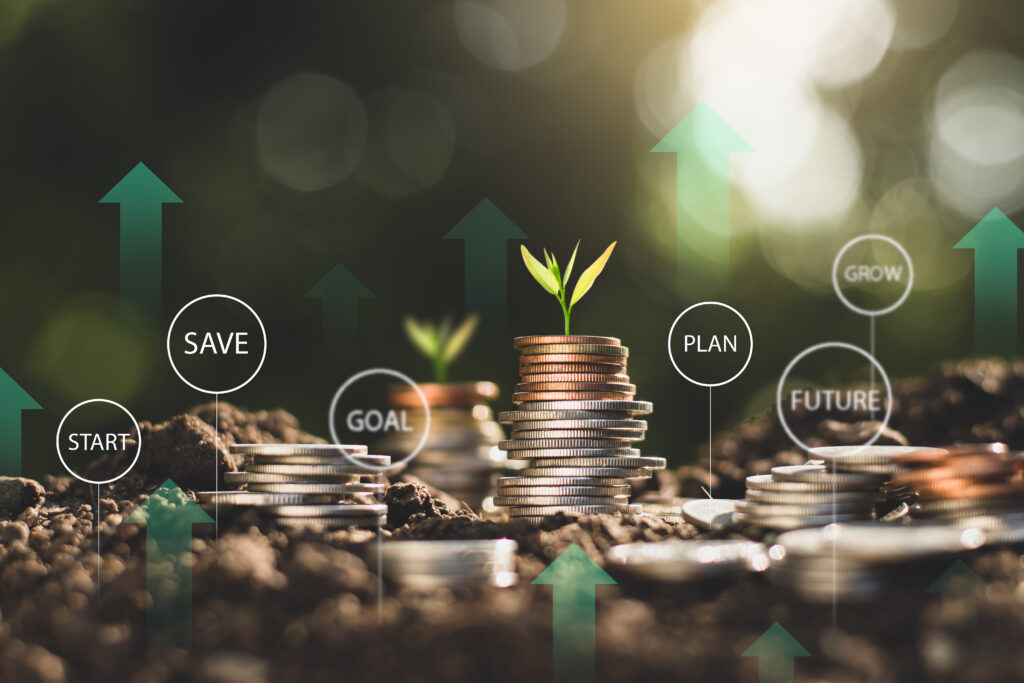 Wealth Management
Planning for retirement and investment management doesn't have to be expensive or complicated. Let our independent advisors help guide you to whatever your financial goals could be.
Home, Auto, Property Insurance
Your home and car are some of your most valuable physical assets. Make sure they are protected from all the perils life can throw at you.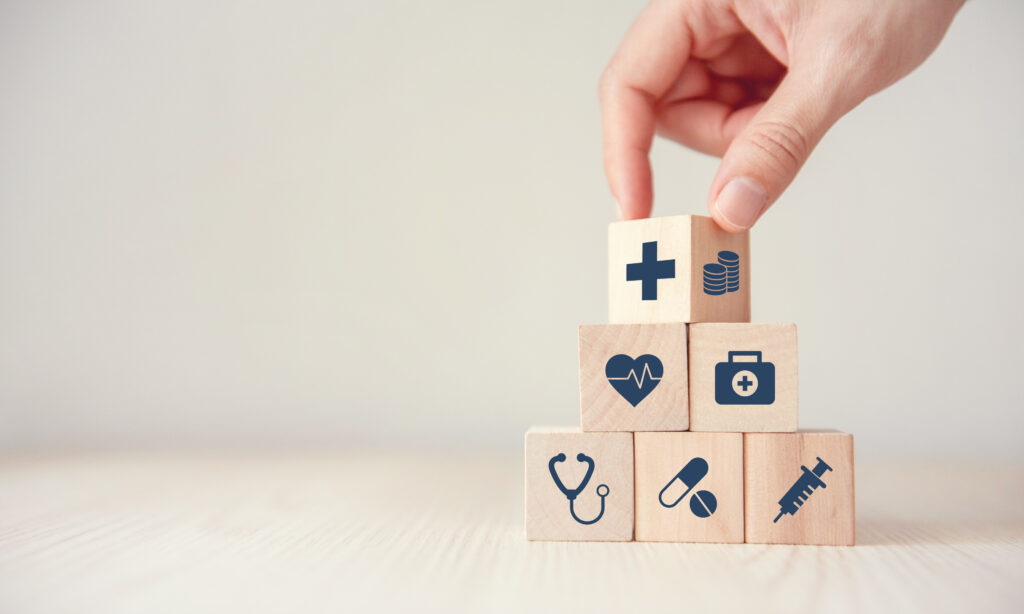 Life and Health Insurance
Nobody likes to think that bad things may happen to them. That doesn't mean they can't. Let our independent agents find the right solutions to help protect you and your family.