Keeping you on track to reach your financial goals in a cost effective, transparent way is the difference between most advisors and financial advisor firms. We don't have shareholders to answer too, which makes our priority number one you, the client. 
Wealth management is how The Ragnar Group Inc. was started and our roots still run deep in our passion to help our clients feel at ease about their plan. Straight forward and simple, you should not have to guess about where you stand on your progress towards your financial goals. Seems simple, right? Often this is not the case, just think for yourself, when was the last time your advisor used non-industry jargon and took the time to explain even the simplest of strategies to put your mind at ease? At The Ragnar Group Inc. that's the only way we work with our clients.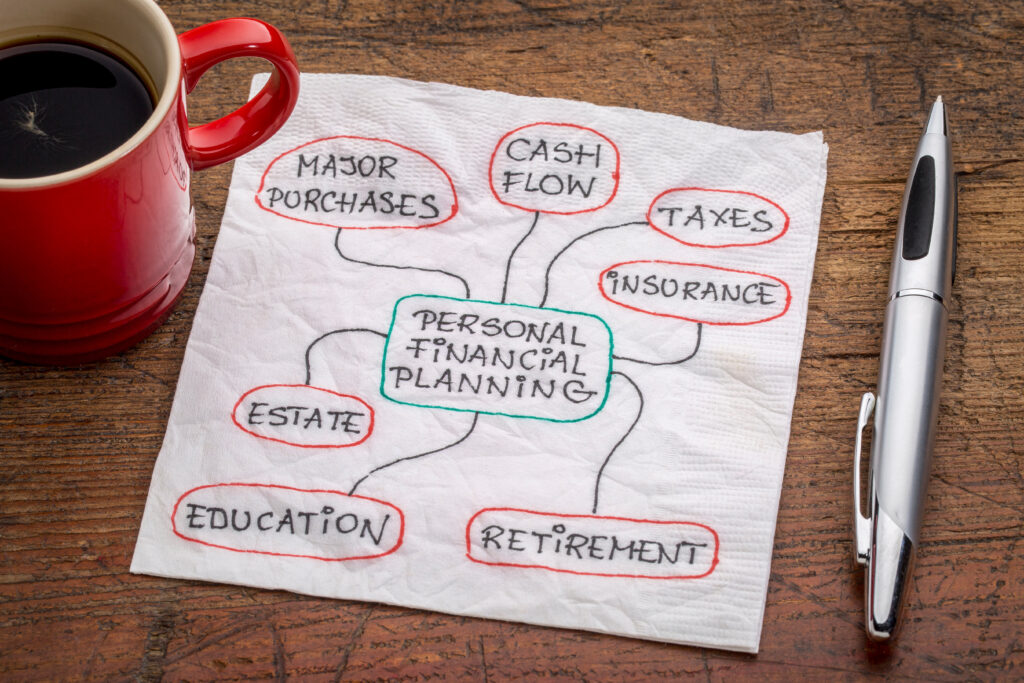 Ready to Experience the Way Wealth Management Should Be?
Let us know and we can start making a simple plan for you to start tracking towards your financial goals.