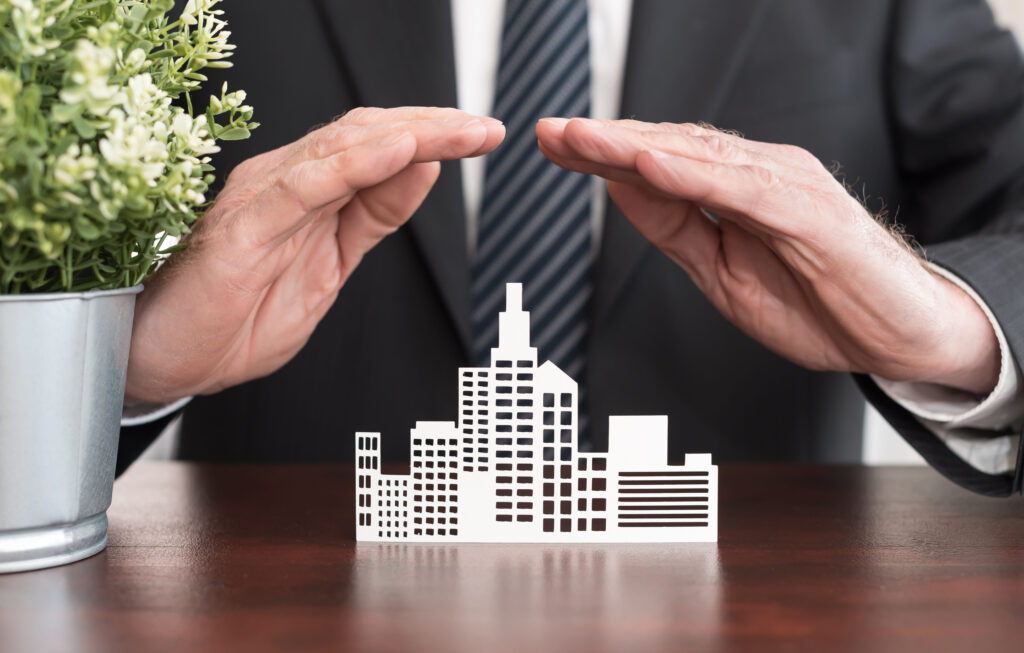 Business Insurance To Protect Your Assets
You worked hard to get you business up and running. Now it's time to protect that effort from the "what ifs" in life. We get it, nobody like insurance, including us! It will always seem like a waste of money until it's not. 
Let our independent agents learn about your business and find the right policies for your business that won't break the bank. As an added bonus, combining your business insurance with our PAYROLL SERVICES will give you a quick discount to help offset paying those insurance premiums you didn't want to pay to begin with. 
Business Insurance Policies We Offer
Employment Practices Liability (EPLI)
Getting an Insurance Quote Is Easy
Click below and provide us with some basic information about your business and what types of policies your are looking for. Not sure which policy is right for you? No problem either way one of our local agents will give you a shout and talk through you options.