Finding the Right Retirement Plan Doesn't have to be Difficult or Expensive.
With so many retirement plan options to offer your employees, it can seem like a daunting task. It doesn't have to be. Our advisors work with dozens of carriers and have the flexibility to advise on many different plan types. The result is you can get the plan that works best for you and benefits your employees without breaking the bank.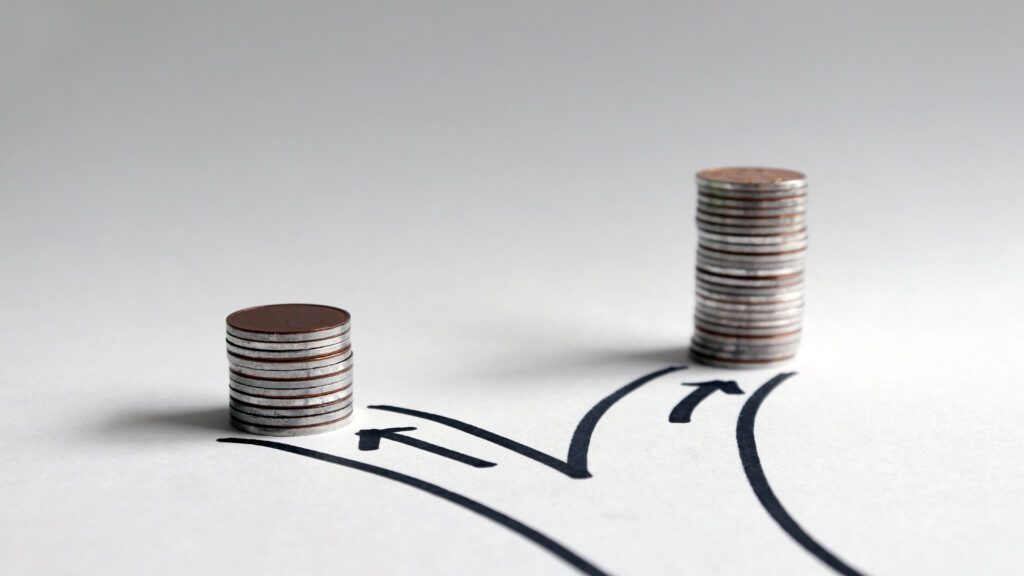 We don't believe in selling a product or service and then going away. We are dedicated to working with all of your employees on an ongoing basis to help guide them from the start of the plan through retirement. 
We will provide financial planning services to all of your employees at no additional cost. Through this process we can help them with important financial topics such as budgeting, debt repayment strategies, investment allocations and estate planning to name a few.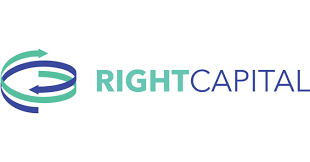 Some of Our Preferred Providers