Your Charleston Based Payroll Company
Nothing can make running your business easier or more difficult than your payroll service. For years there have been a lack of locally owned, truly integrated and full-service payroll companies. This has left business owners with the choice between using large companies such as Paychex and ADP that have remote service or smaller local payroll companies that may lack the full features of their larger competitors. The Ragnar Group Inc. is changing all of that. You no longer have choose between local service and a fully-integrated payroll system that makes payday less confusing and time consuming.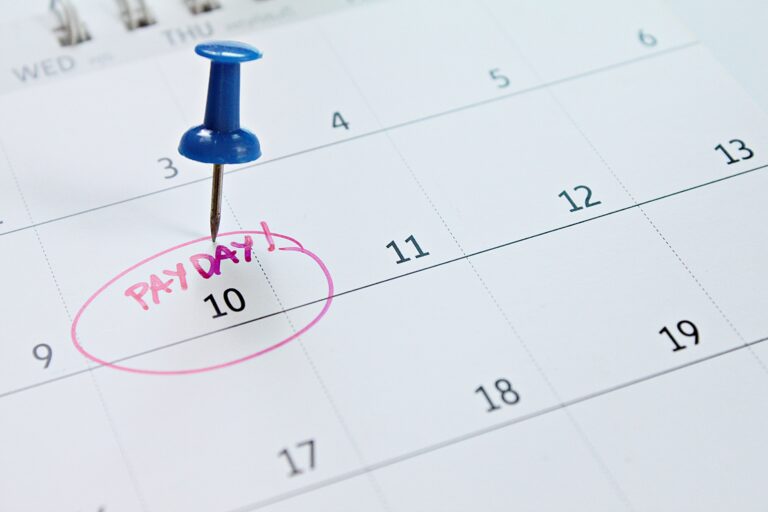 Key Payroll Service Features
Integration to help make your business run smoother? We have you covered. Some of the platforms we integrate with
Don't see an integration partner that you are currently using? Not a problem, this is only a small portion of our partners. To find out if we have an integration you are looking for click below and one of our payroll advisors will be happy to let you know if we have your desired integration or if we don't how we can create one.
For Employers with between 3-25 Employees/1099s Before any applicable discounts
* There may be additional charges for adding on other services such as Time & Attendance or HR.
Unlike Most Of Our Competitors, We are Proud of Our Pricing
And when you are proud of something your shouldn't hesitate to share it with the world.  While this is our base pricing for a business with 3 – 25  employees & 1099 contractors, we have discounts available of up to 25% just for consolidating your services. 
Other Possible Discounts Include:
Loyalty Discounts – Up to an additional 5% starting in year 3 of your service.
Military and First Responder Discounts
Business Size Discounts starting at 26 or more employees
Want to see how we compare? Click Below to see a side-by-side comparison
Our Payroll Technology Partner