Local Payroll, Local Advisors, Local Agents, Local Advice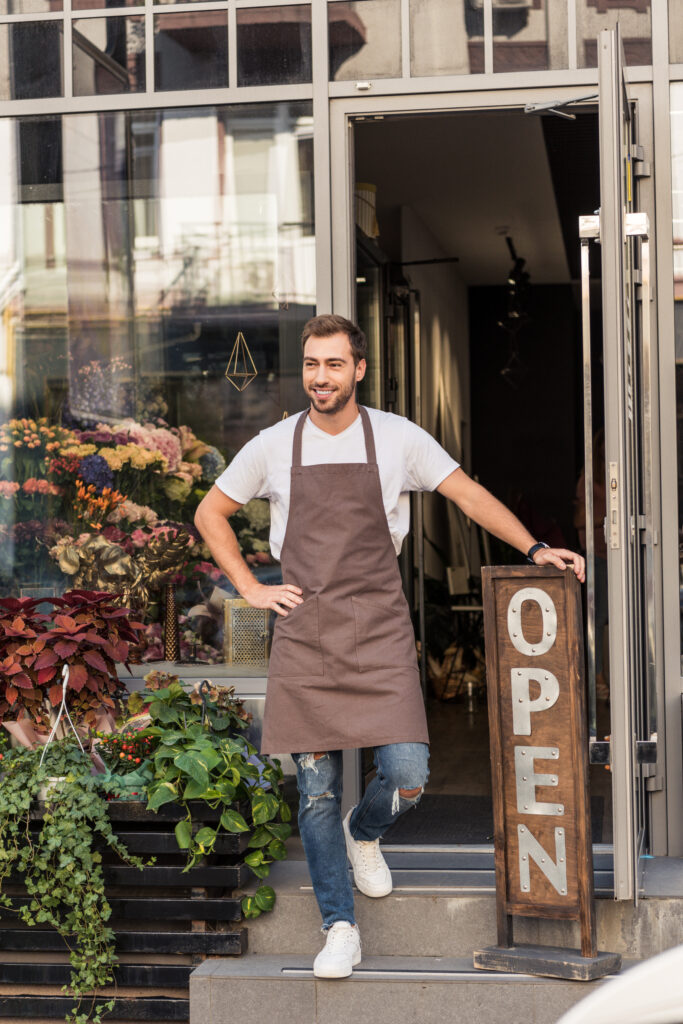 All Services Under One Roof
The Ragnar Group Inc. is the only Charleston, SC based company that is licensed to handle all of your businesses Work Comp, General Liability, Payroll, Benefits and Group Retirement Plans all under one roof. The result of our unique position is that your business has a TEAM of advisors and agents working together for your benefit. 
How Will Working With The Ragnar Group Inc. Save Me Time?
All of these services are intertwined. How much you pay in Work Comp premiums  are determined by your Payroll. How much you and your employees contribute to retirement plans are tied to payroll. Your employees eligibility for benefits is tied to your employee census. 
When working with The Ragnar Group Inc. all of these can be handled "in-house" without having to constantly bug you for reports that you undoubtedly would have to send to several different companies. Our set-up allows you to cut the busy work out of your day and focus on driving business revenue because nobody starts a business because they love doing paperwork.
How Will The Ragnar Group Inc. Save Me Money?
It's a simple concept. The more you use The Ragnar Group Inc, the larger we discount our services. This a next level Bundle and Save program that could save your business thousands every year. 
We have all been there, you need an answer to a seemingly easy question that shouldn't take much time at all to get answered. You go and find your reps contact information and you see it … a 1-800 number or even worse a chat bot on their website that only has predetermined answers to questions you don't have. 
The Ragnar Group Inc. doesn't have a 1-800, we don't use chat bots. We use real people that you have actual direct contact information for. We treat our clients the exact same way we want to be treated. It seems like a simple concept that has become increasingly lost in our industry.
But My Guy Has Other Professionals That They Work With, Whats the Difference?
Everyone has what's called a "Referral Partner." Meaning your insurance agent has a benefits broker they know. Or your payroll company has wealth management company they have worked with. So what's the problem with that?
Accountability. Our agents and advisors all work on one team and are held internally accountable for making sure they are giving your business the level of service that you deserve. Another key difference is SIMPLICITY. The Ragnar Group Inc. is the only options that truly can offer a singular point of contact to access all of your professionals.
Isn't This a PEO (Professional Employer Organization)?
No. While The Ragnar Group Inc. does offer most of the same services and benefits as a PEO we do not require you give up control of your organization. PEO's often require you as the business owner sign over some of the control and decision making for your business. If you are looking for the benefits of a PEO without giving up control, then The Ragnar Group Inc. would be a great option for you to explore.
Find Savings and Simplicity
The Ragnar Group Inc. is independently owned and therefore has tremendous pricing power. Click below to see how much your business could be saving towards your bottom line while also saving you time.
Click Here
Payroll

Insurance

Retirement